Navigating eligibility, funding, and how to apply.
Choosing the right school for your child is an important decision that can shape their future. When that choice is a private education, the Alyn Scholarship Fund assists families of eligible students offset the cost of tuition.
There's 2 ways to obtain a scholarship for your child.
For students in 2nd through 12th grade, the law requires a student be deemed eligible and awarded a scholarship prior to enrolling in a private school.
It's imperative that you complete the scholarship process for this program first, and then, enroll your child in the private school of your choice.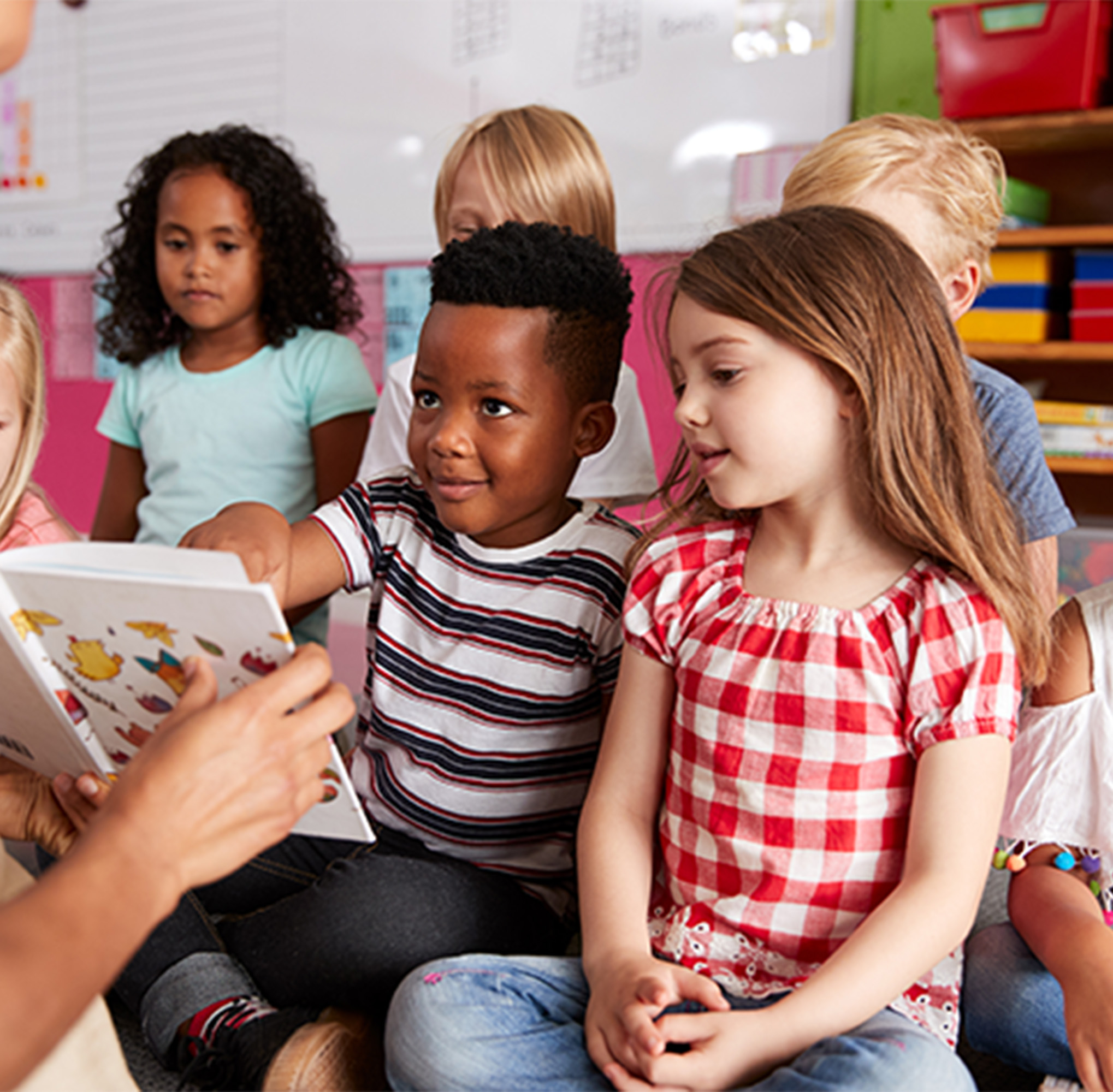 Scholarship applicants must meet one of the following requirements:
Georgia resident eligible to enroll in Pre-K, Kindergarten or First grade.

Georgia resident transferring from a Georgia public school to a Georgia private school (*minimum of six weeks attended at public school prior to transferring).

Georgia resident transferring to a Georgia private school from a home school (must have been homeschooled for a minimum of one year).

Georgia resident currently receiving or has previously received an Education Tax Credit scholarship.
The requirement to attend a public school for at least six weeks can be waived in the following instances:
A student is or would be assigned to a public school that the Office of Student Achievement determines to be a low-performing school (CCRPI score) based on the school attendance zone of his or her primary residence.

A student is the subject of officially documented cases of school based physical violence or student related verbal abuse threatening physical harm.
As a part of the scholarship process, parents must provide a copy of their most recently filed Federal tax return to evaluate the level of need. Further documentation such as recent pay stubs, unemployment or worker's compensation receipts, social security benefits letter, and child support documents may be necessary to complete the scholarship process.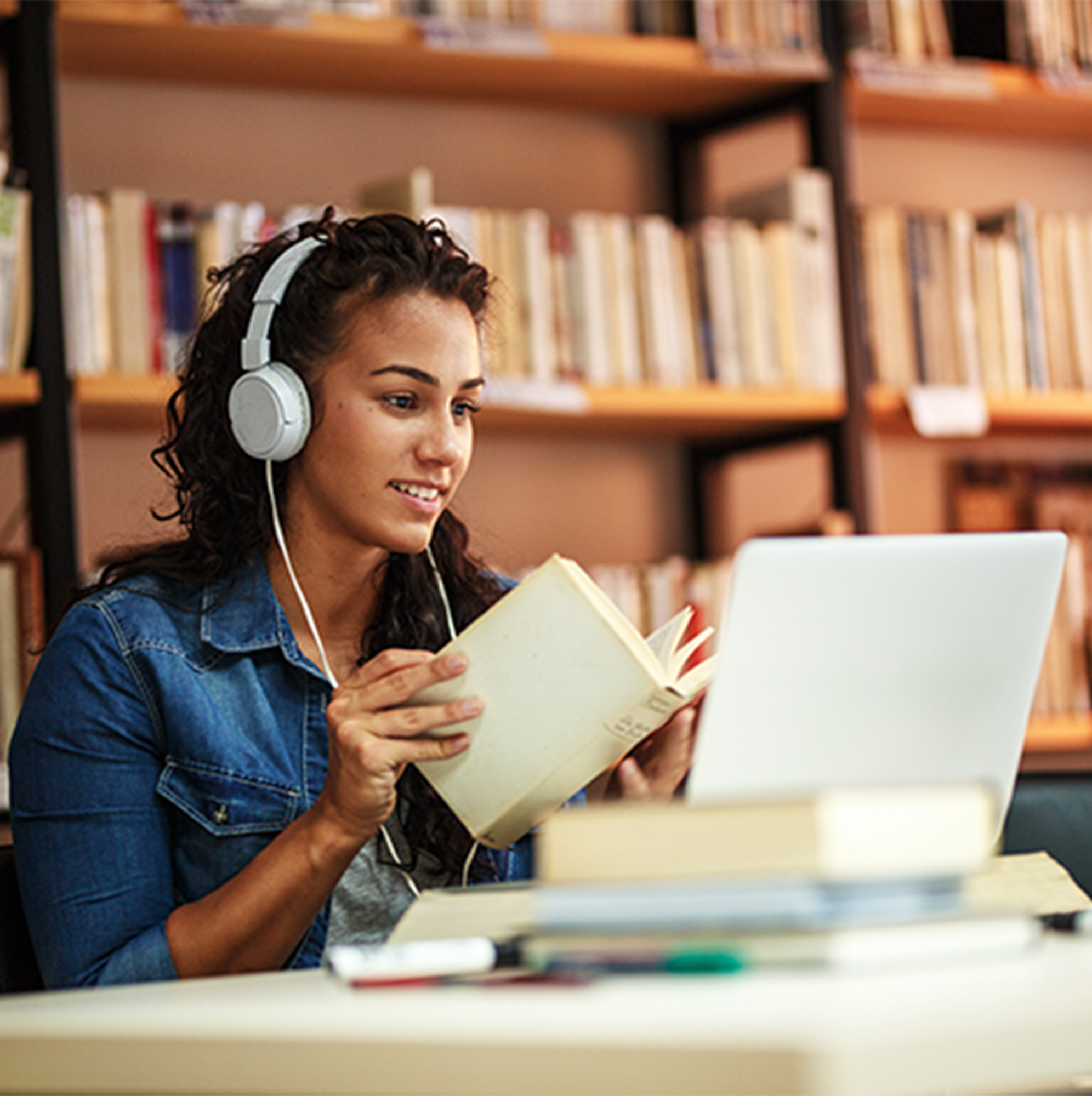 To directly apply for a scholarship from the Alyn Fund, please fill out the form below.
Scholarship Application Request
To request to contribute to scholarships for Georgia Students, use the form below.