Information for Schools
How to Partner with Alyn Scholarship Fund
Forming strong partnerships with our member schools and assisting them with fundraising campaigns to improve Education Tax Credit Scholarship contributions.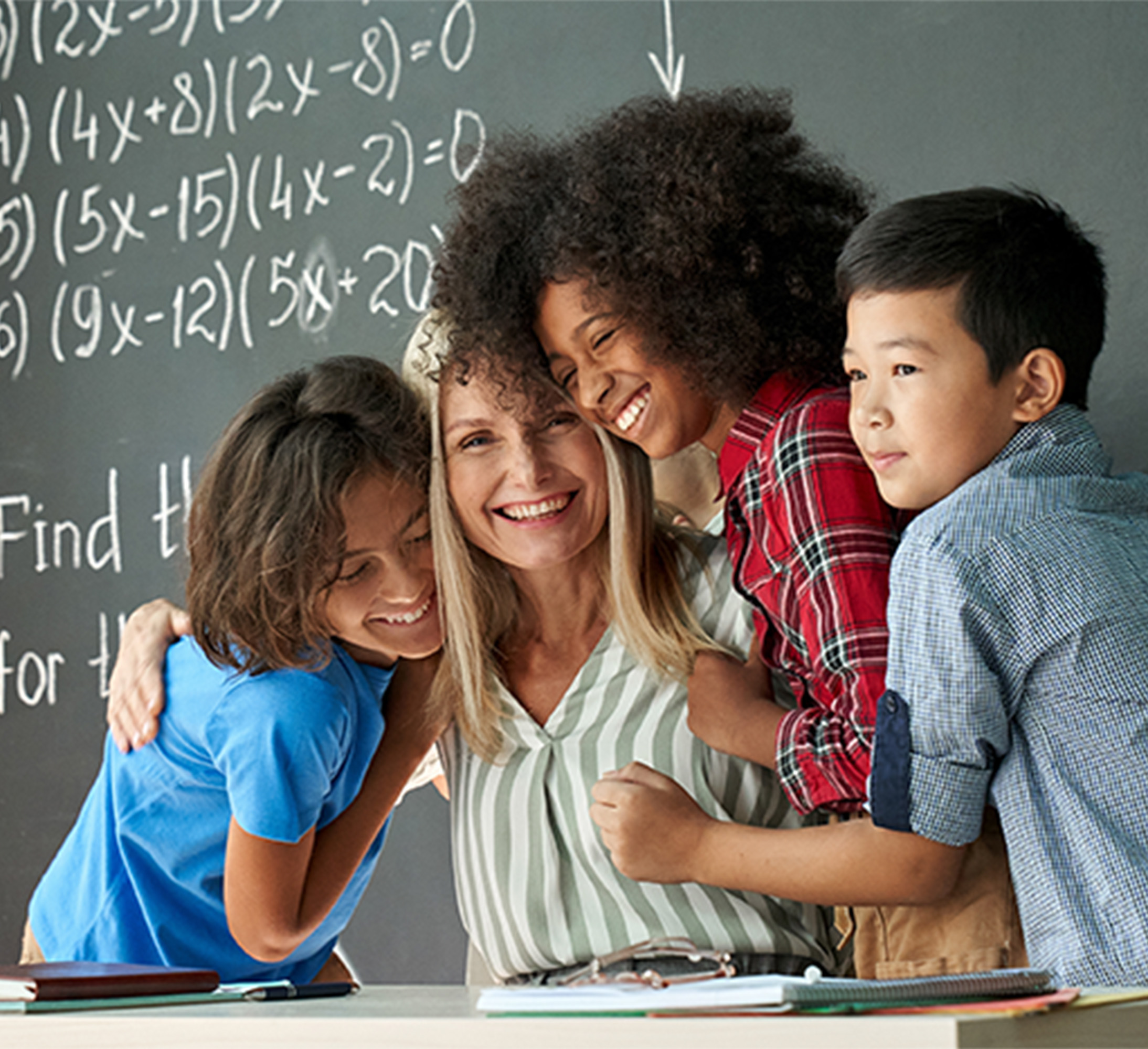 At the Alyn Fund, we understand that schools have limited time and resources for effective fundraising. That's why we work to minimize the fundraising efforts of our member schools and provide a full-service consulting service to meet established goals.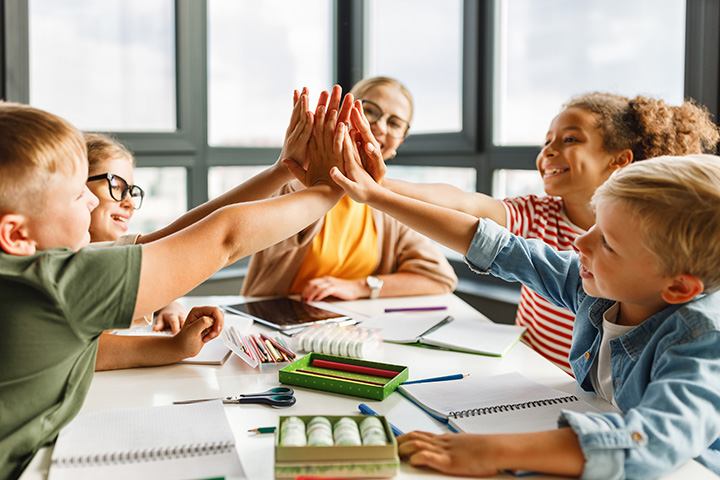 Education is a key component to the success of this program. That's why we work hard to ensure all stakeholders (parents, faculty, board members, contributors) are properly educated on the Education Tax Credit program.
From our website and promotional video, to printed brochures, and even live Power Point presentations, we are here as a resource to ensure all stakeholders accurately understand the program.
Case Study 1
In working with a small Christian private school (Pre-K - 5th Grade), we implemented an aggressive fundraising plan which resulted in a 37% increase in contributions in the first year. The following year, we increased the value of their requested contributions by an additional 48%. In just two years, we more than doubled the dollar value of the school's contribution requests to well over six figures.
Case Study 2
Partnered with a PreK-12 private school to design and implement a scholarship program from the ground up. With this particular school having never participated in the Education Tax Credit program, we were starting from scratch.
We developed the fundraising plan and with the help of many committed individuals, were able to secure scholarship funds that, in the first year, very nearly reached six figures! Three years later and we took in more than $250,000 in a single year. Working in conjunction with the school's Board of Directors and Administration, we helped them develop the scholarship process and award parameters that aligned with their individual needs.
Case Study 3
Partnered with a private school that wished to be involved with the Education Tax Credit Scholarship program on a limited basis. A process was implemented where the school manages the scholarship process for Pre-K and Kindergarten students while the scholarship process for all other students is handled exclusively by ASF.
This system keeps the administrative burden on the school to a minimum while leveraging the experience and expertise of ASF to administer the scholarship process for the rest of their student body.
While unique, this system creates a Win/Win for both the school and its students.